"Help us do a little more for the kids and their families!"
More students and more space.
With the continued and new financial support of sponsors, the HALMS expansion dream could be an attainable one.  
To allow for a larger capacity of children from the dumpsite who have never had a chance to thrive and grow due to household priorities, constructing newer and larger class space is essential. 
Further financial support would allow for this, an increase of social activities, the acquisition of more school supplies and the hiring  more teachers thus making more dreams of a brighter future a reality!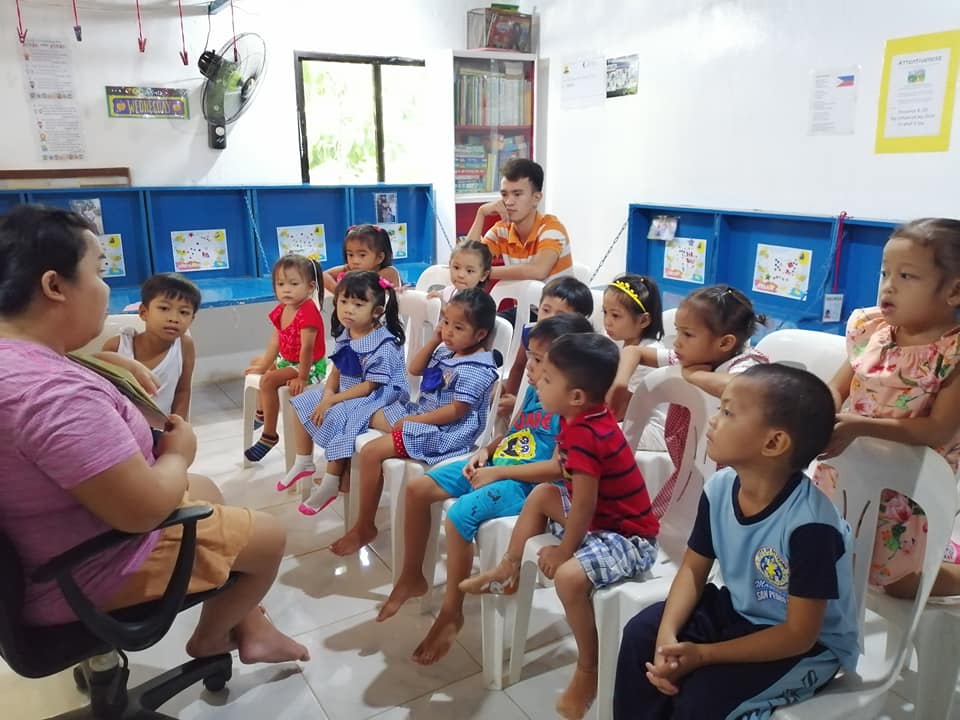 More support for mothers.
The mothers of our students are equally cherished at HALMS.
Our goal is to continue educating these women to perform livelihood tasks in a heart warming and encouraging environment.
Your charitable donations would provide further financial support to purchase self sustaining items such as sewing machines, textiles and even laptops.
This would aid in introducing the women to the acquisition of new skills i.e. sewing, computer literacy and operation.
Your donations would even extend beyond assisting HALMS in allowing the women opportunities to one day start their own enterprise!
Have sustainable funding.
With the aid of financial institutions, the sky is the limit! 
Making our goal and dream your goal and dream is essential in realizing our objective for each and every student having the fortunate grace to attend HALMS. 
Working in conjunction with every sponsor, together, we can persevere and succeed!