"An audacious school promoting an adapted learning environment."
HALMS, a non profit  organisation first set up in 2014, stands for : a Home for Alternative Learning and Motivational Strategies.
HALMS supports impoverished families living in the Southside dumpsite of San Pedro, Laguna, Manila, offering their preschoolers a chance to prepare for public school and their youths an opportunity to complete high school, acquire a trade and to contribute to their families and community.
For vocational graduates to be proud of their accomplishments and to work in their newly acquired trade  by helping their families and the community.
HALMS is a progressive and proactive school guide by compassion, mutual respect open communications and integrity.   At HALMS, solidarity means working together to achieve the  same goal. We act on dedication, motivation, diligence, while always maintaining compassion and respect for all.
Children who are born and live in Southside Dump are destined to a life of poverty, HALMS offers them the chance to an education and hope for the future. 
Dynamic leadership and selfless dedication by both employees and volunteers give these children the helping hand they need in order to get out of the cycle of poverty in which they were born.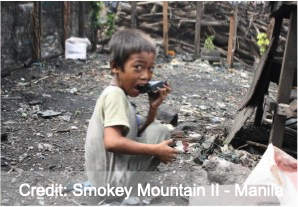 "At HALMS, we put our hearts and soul in everything we do!"
Our team's teachers, Danielle, Helen and Japhet  provide our children with educational tools and exceptional support, everything they need to succeed. They are more than just teachers, they are exemplary role models, mentors, leaders, visionaries, mother/father figures and trusted confidants to our students.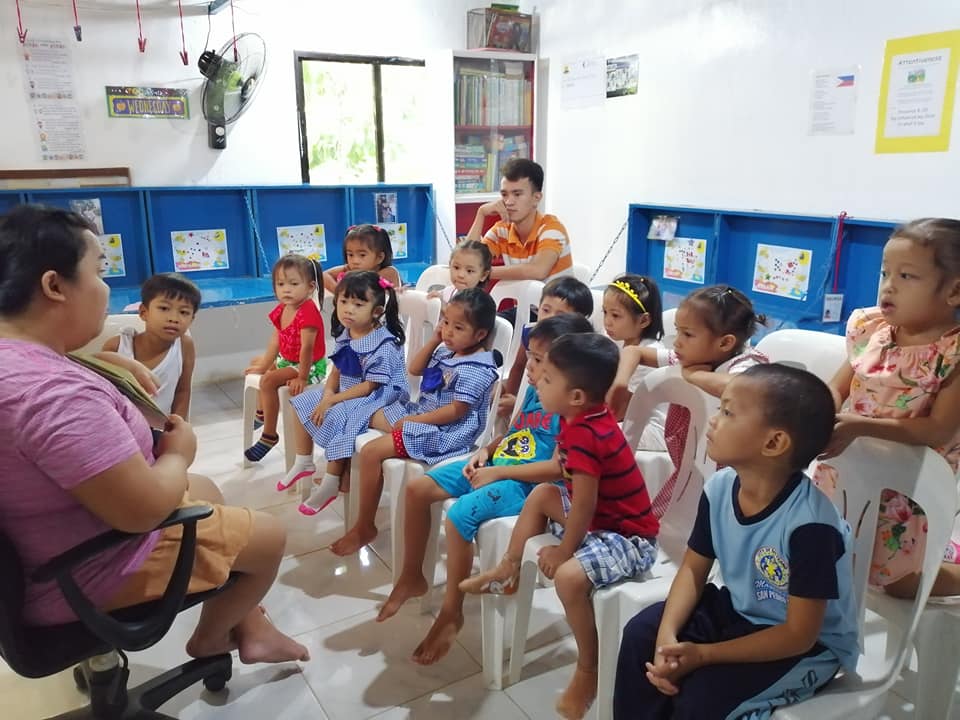 It takes $30,000 CD to keep the school open every year.àIt takes $30.000 CD to  keep the school open every year. HALMS is self funded and relies on donations from donors across the world.
$3,25 CD a day keeps a child in school. Your donation ensure the school stays open and gives these children the opportunity to learn.