Southside dumpsite of San Pedro Laguna, Manila
a home to over 1,000 families.
HALMS is located in the housing estate of the Holiday Park, within walking distance of San Pedro Dumpsite Laguna in Manila, where the children who attend the school live. 
Take a look of this overview of the life in the slum - Tondo Manila!
Smokey Tours authorizes us to broadcast this video which, hopefully, will give you a good overview of life in a Manila slum. We are very grateful to Smokey Tour for this gesture of support with HALMS.
At present, Smokey Tour is taking place at Baseco Compound, in the port area.
They do a remarkable job of raising awareness and helping slum dwellers in Manila. 
Visit Smokey Tours for more information.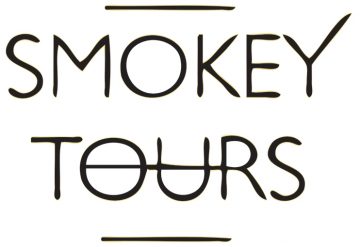 Poverty and homelessness is rife across the Philippines, too often the slums provide refuge for the forgotten people who fight to survive day by day. 
Just a few kilometres outside the metropolis, extreme poverty is very visible in the slums and shanty towns. Many families struggle to survive, without water, electricity and where the conditions are simply inhumane.
Around a thousand families squatted the San Pedro Laguna garbage site after leaving their province to find work without success. Despite their desperate situation, and beyond all expectations, they keep hope and strive to survive by recovering from the dump site all of which can be sold for ridiculous sums.
The cycle of poverty is perpetuated from generation to generation and in this context, where the Catholic religion takes a prominent place, the regulation of births is proscribed. As a result, it is common to have families with eight or more children and to see adolescent mothers at a young age.
Education is key to helping these children out of the slum. Education gives young people hope and with a diploma they significantly increase their chances of finding better jobs outside the slum. However, families who are in a state of survival can not afford to send their children to school even if they wish to do so.
An assistance program offered by several charitable organizations, including HALMS, consists of:
financial support for children to attend school –  We provide basic school materials, uniforms, shoes.
meals and transportation -It then becomes more feasible for families to allow their children to go to school even if they  have to stop contributing to family income by no longer working at the dump.