"To transform these forgotten children from dump kids to school kids."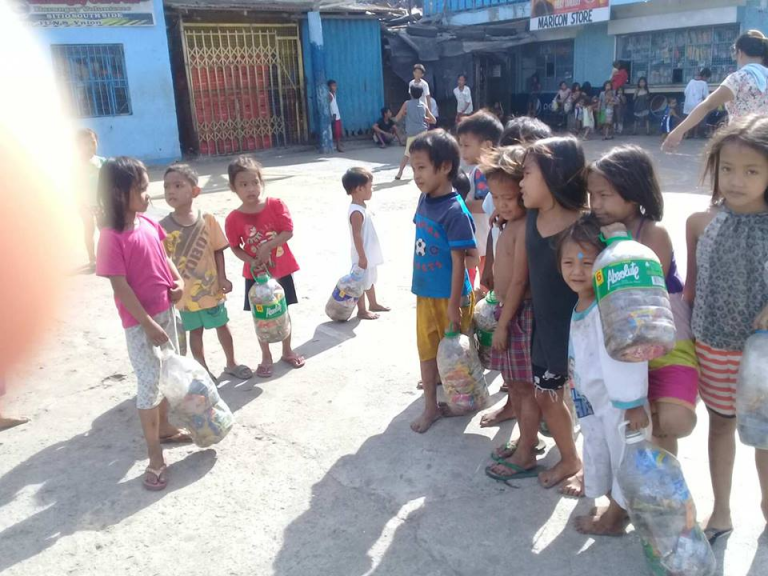 The founders of HALMS, five women from around the world who had one thing in common,  all found themselves posted in Manila and shared a common vision: helping young people living in the dumpsite to obtain an education to assist in improving their quality of life for themselves and their families.
Conditions for families living in this shantytown in Manila were unimaginable. The community living here were simply the poorest of the poor, often with more than 7 children.
These five founders realized even the smallest gestures could make a difference.  They  wanted to start by not only helping them eat enough but to eat under hygienic conditions.
After a period of research and reflection, with the help of Miriam del Rosario, founder of Birthright Educators Foundation, these formidable women took decisive action and founded HALMS. The foundation's name is derived from a combination of the five founders: Helen, Astrid, Lynn, Maria and Sabrina.
With the generous and selfless support of Miriam del Rosario and her husband, Pastor Jun, construction to build the HALMS school began in April 2014.
With charitable donations and help from friends and family, volunteers constructed the building with mostly recycled mat from the local recycle depot.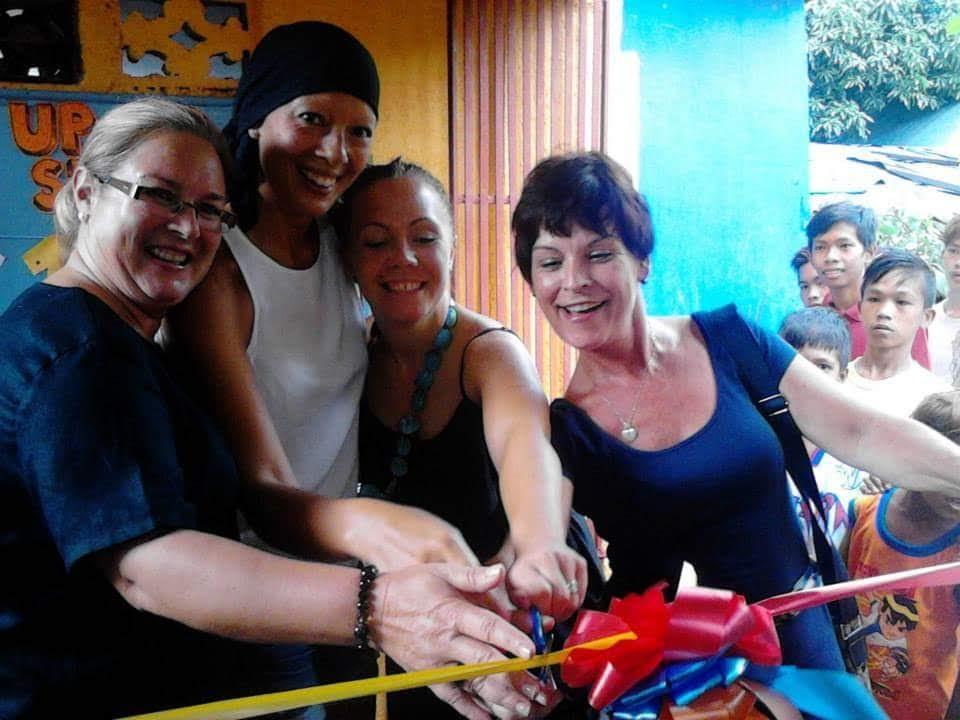 The school opened its doors on June 16, 2014, and welcomed twelve boys and girls, aged 13 to 16. 
For some, it was the first time they had attended school. For others, they had been away from school for over two years
The children had all been evaluated with most being graded with a kindergarten and/or grade one level. 
In June, 2018, HALMS was delighted to welcome into its newest program, twelve preschoolers ages 3 to 5.