Funding
Halms is funded by donated money. It does not have any administrative costs and everyone except the teacher work entirely on a voluntary basis. Every dollar goes directly to helping children. The money donated to Halms goes to a teacher's salary, breakfast and lunch for the students and the teacher, school supplies, and for the maintenance of the school building.
Here is how you can help
Canada
How to help us from Canada
Netherlands
SWEDEN
How you can help from Sweden
Philippines
How you can help from the Philippines
United Kingdom
The rest of the World
How to help from any location
Halms, Southside
Home for Alternative Learning and Motivational Strategies
Halms provides twelve young people with a second chance to go to school and have an education. Students are from families that live in Southside which is on a disused rubbish tip located south of the Philippine capital of Manila. They come from large families and often have over seven siblings. The students are 13 to 16 years old and have never been to school before. This is usually because their parents have not been able to afford to send all their children to school or they rely on the children at an early age earning money.
The village of Southside is home to over 1,000 people, some families have managed to build small houses but most have built houses of old boards and scavenged materials.
Out of school kids

Around 4 million filipino kids are not attending school

YOUR SKILL #2

YOUR SKILL #3

YOUR SKILL #4
Who are we?
Halms is a project that started in January 2014 by Helene Darin (Sweden), Astrid Spaanjards (Netherlands), Lynn Roy (Canada) and Maria Zvickell (Sweden). They all wanted to do more for the children they met at Southside.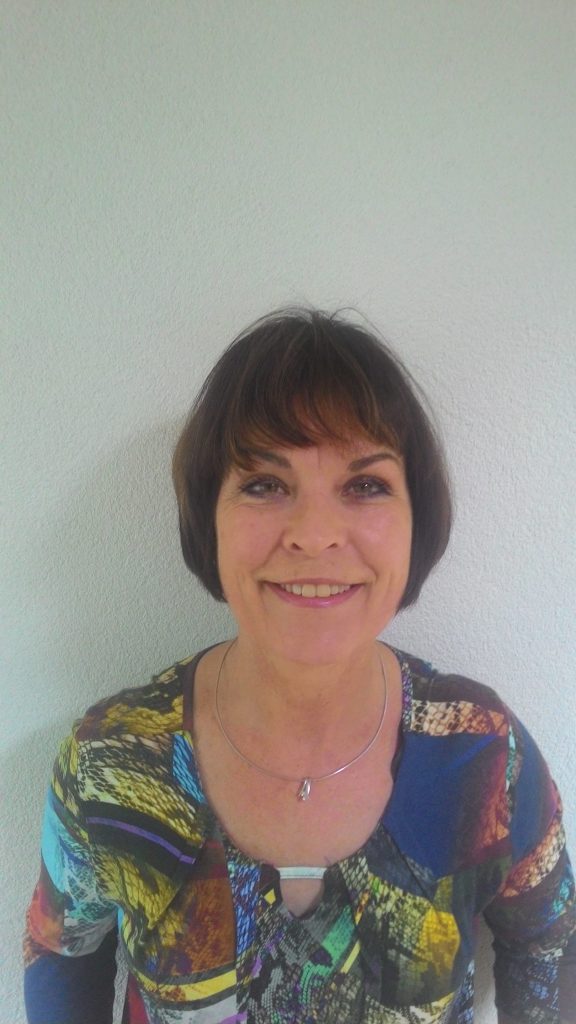 Astrid Spanjaards
The Netherlands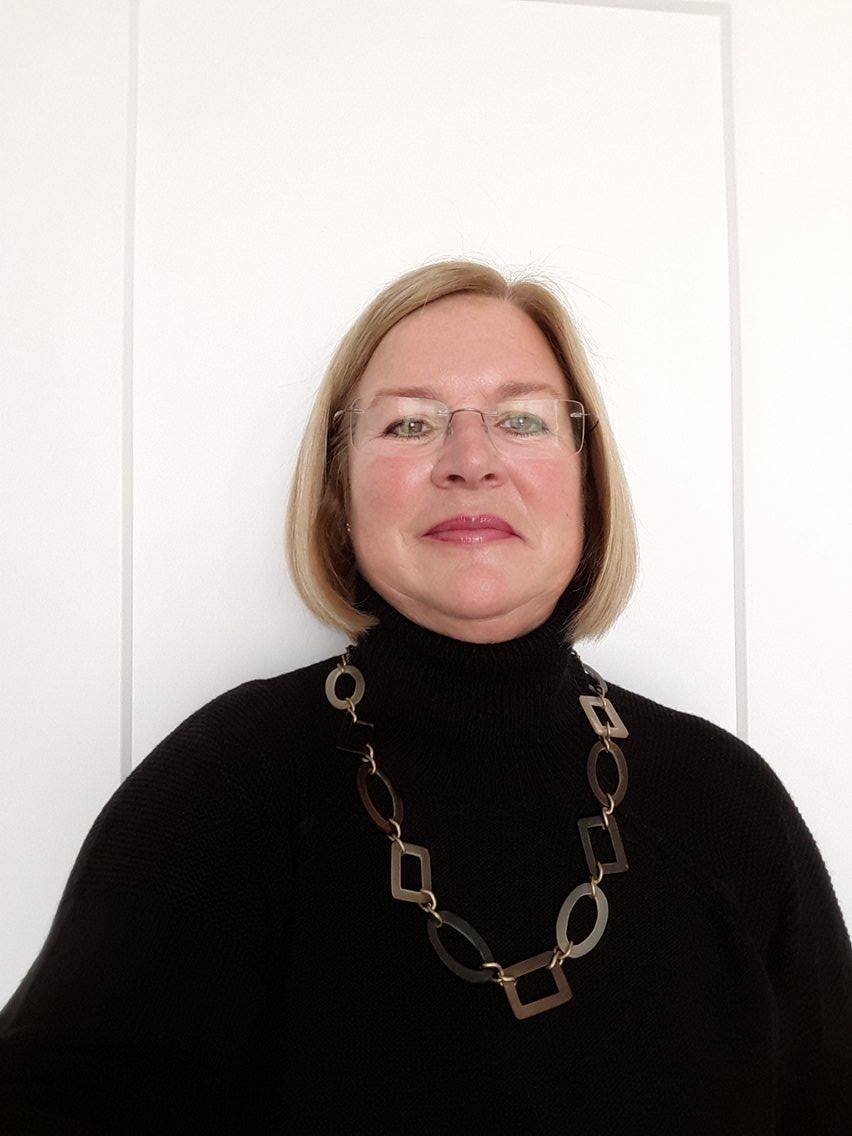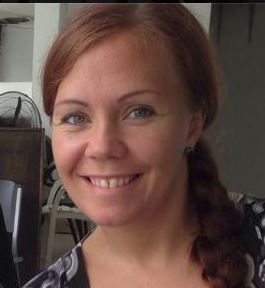 Deborah Fitch
The United Kingdom
The school
A short distance from the dump site lives Miriam del Rosario and her family. Miriam has built and run a school called Birthright for the last 20 years. It educates children who need special assistance. She also puts much of her spare time working with families on the dump. It was the liaison between Miriam and the founders that helped start up Halms. She donated the land at her home and with generous donations from the founders families and friends Halms was up and running.
It has been running now for over a year and the results are very clear to see.
The school consists of a classroom on the ground floor and a small reading and rest room on the first floor. There is currently room for twelve children but the goal is to offer more places.
The school day begins with breakfast at 7:30 which the students and teacher cook. Classes are from 9:00 until 15.00 with a break for lunch at 12.00. They are also provided with a meal at lunch time and a snack when they finish school.
The subjects that they study are mathematics, reading, writing, science and English. They also have classes in crafts, music, cooking and personal hygiene. They have started an accelerated learning system and take all the department of education mandatory tests. The children and the teacher are very motivated to catch up on lost time. Most of students have a 100% attendance over the year and even worked through the summer holidays.
To supplement the income of the student's families Miriam organises a large garden around her home were the mothers work and share the produce grown.
Funders
We are forever thankful to all of you who have helped funding Halms