Home for Alternative Learning and Motivational Strategies
Helping one child at a time… 
HALMS is a redesigned school, an adapted living environment and a concept of audacious accompaniment.  It runs miraculously through the committed and untiring involvement of volunteers, fueled by financial assistance from generous donors from all over the world.
Our mission is to help families living in the southside dumpsite of San Pedro, Laguna. We give these youths an opportunity for education that will lead to better quality jobs to help support their families and the community. 
Vocational graduates who are proud of their accomplishments, working in their trade and helping their families and the community.
In a safe and stimulating environment, through a combination of development activities, a personalized and official education program, we encourage young people to develop healthy habits, while providing the necessary schooling to allow them to achieve the level of educational attainment to their respective age categories.
At HALMS, solidarity means working all together for the same goal. We act on motivation, diligence, and perseverance.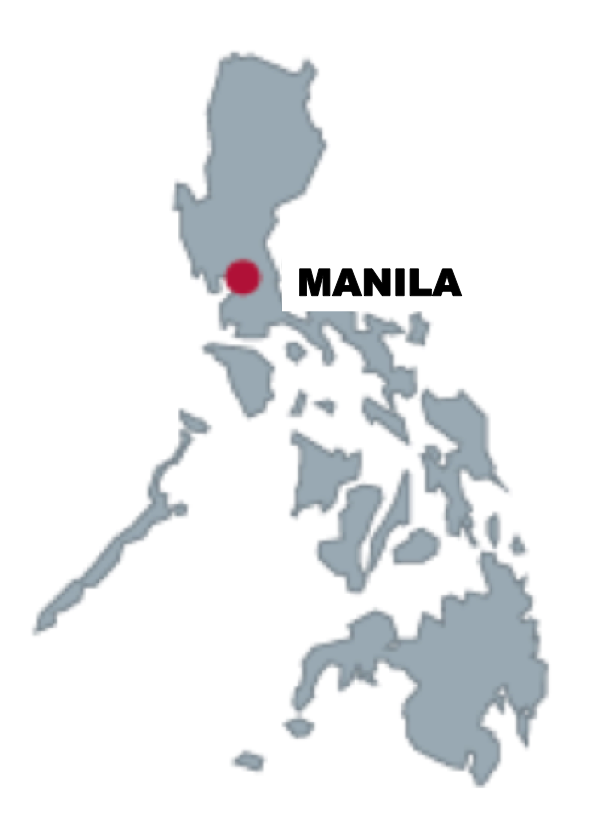 Youths attending HALMS live in San Pedro Southside dumpsite, south of Manila in the Philippines. The village of Southside is home to over 1,000 families living in and around the garbage dumpsite.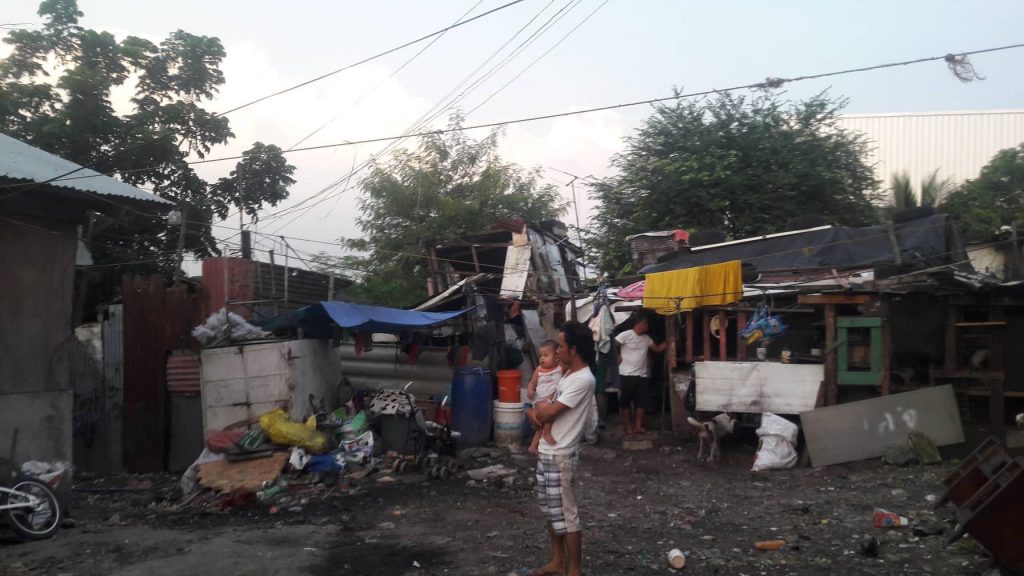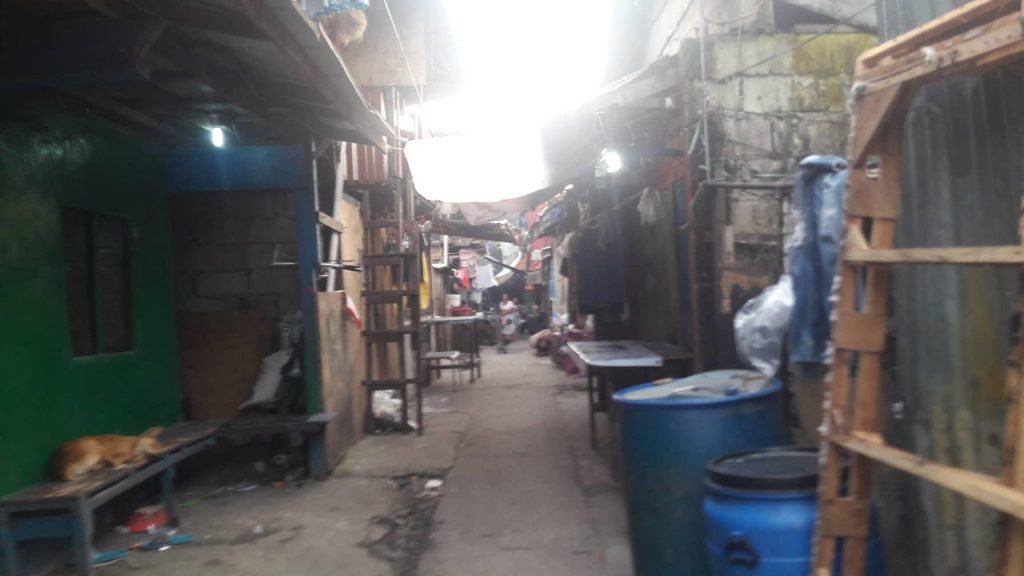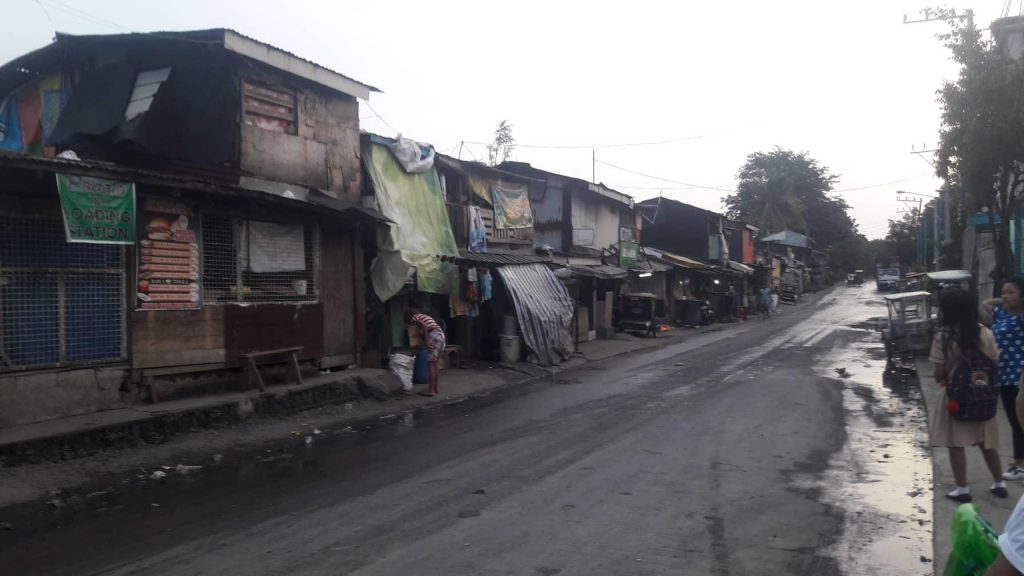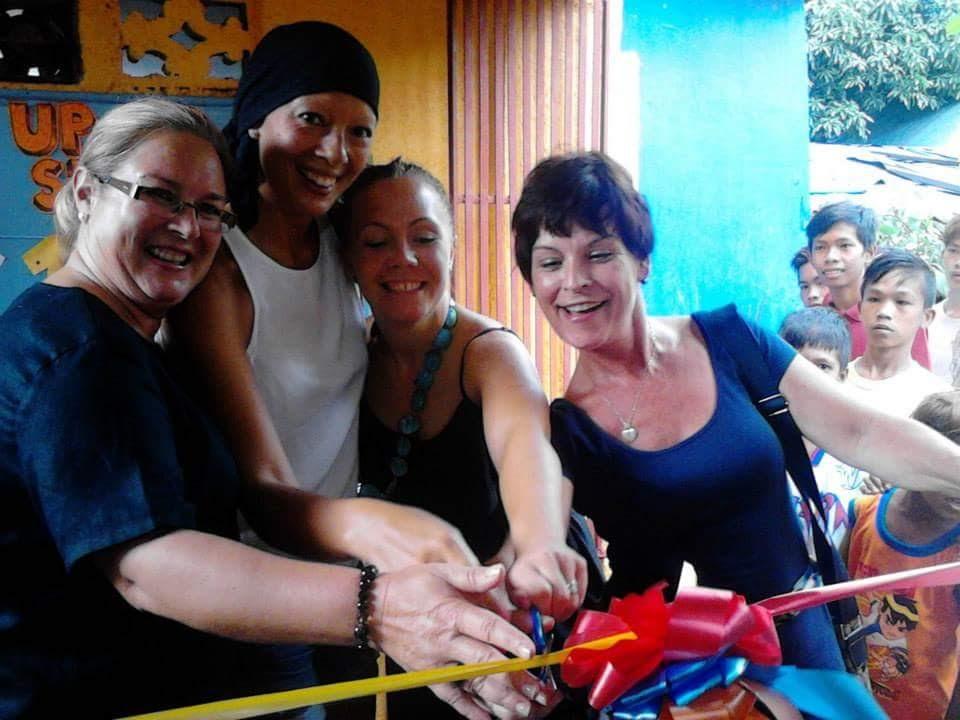 Five women from around the world had one thing in common, they all found themselves posted in Manila. These women shared a common vision: helping young people living in the dumpsite earn an education to help improve their quality of life for themselves and their families.  After a period of research and reflection, with the help of Miriam del Rosario, founder of Birthright Educators Foundation, they took decisive action and decided to found HALMS:  Home for Alternative Learning and Motivational Strategies.
Consequently, HALMS also is a combination of the five ladies who founded the organization, Helen, Astrid, Lynn, Maria, and Sabrina